artists booking agency dubai. professional musicians
&

artists uae

Booking professional musicians in Dubai
Artist Related Group
got solid history in many UAE know acts & VIP event, alongside the region High profile performers, they work with the client closely throughout the planning process to implement his vision into real-time event.
Entertainment and artists company in Dubai
is focused on musical program organization, providing you with musicians for events, live performances, entertainments & dances. We develop creative and unique programs for concerts, corporate and private parties. Our company presents high-quality musical artworks, artists and musicians performances owing to strong experience of Persian Gulf culture, folklore and arts, especially the United Arab Emirates heritage. Our team has been working with entertaining programs in the United Arab Emirates and the Gulf Cooperation Council region for more than 7 years.
Our team consists of the superior musicians and performers for musical performances in Dubai. Should you need to order artists performance for the evening, or you need to book them for a few evenings and even for a whole day or two, it will be our pleasure to organize an event for required period of time. Our skillful team will do everything possible for making special atmosphere that you will remember for a long time. Let us know when you are planning the event to be held and what are the peculiarities that the program should meet. We have numerous options to meet your requirements: from small to quite big music bands who provide live music of different styles.
ENTERTAINMENT AGENCY, MUSICIANS DUBAI
Will an important event come shortly?
Have you faced for the first time holidays organization and business events?
Would you like celebration to be really outstanding and fairy like?
Are you newlyweds and would like to arrange an exclusive wedding?
Are you parents whose child will have a birthday soon or school graduation?
Would you like to make new project presentation spectacular?
Or a properly organized conference, exhibition or any other event?
Do you have an anniversary and it is needed to make it special and solemn one?
Have you been dreaming for a long time about a themed party and here is a reason to finally make it?
Artist Related Group Company undertakes the organization process providing full service for having a holiday or a business event in Dubai, UAE, as well at the Middle East. We are responsible for every stage of project creation and final result. You will only enjoy the process accepting congratulations, gratitude, praise, and most importantly, will enjoy the celebration together with guests.
Why entrust holiday or a business event organization to the Artist Related Group Company?
There are many reasons to choose us as an event-agency for holiday or business event organizing.
We list below the main ones:
– 13-years experience and hundreds of holidays
– Organization of entertainments, business and social events in Dubai have been a successful activity for more than 13 years
– We have arranged more than 500 weddings, corporate events, anniversaries, child birthday parties, other parties and graduation parties
– There are about 300 presentations, conferences, drawings, intellectual and spiritual evenings, concerts, flash mobs, promotions and municipal events at our disposal
– Large audience and thousands of customers
– We organize holidays for both adults and children's audiences
For over thirteen years we have made happy hundreds of newlyweds, heroes of anniversaries and birthday parties, have opened new horizons for numerous graduates, satisfied needs in team building activities within numerous companies and enterprises. Moreover, we've delighted small heroes of celebrations and their friends with lots of original tales, show programs and quests.
You could order our company services either separately or in a complex with musicians, masters of ceremonies, artists and others. Besides, you could get a comprehensive consultation on any issue, in terms of festive and business events arranging and further their holding.
Musicians Booking Agency
Hire Musicians & Artists:
tel. +971556257012
olga@artistrelatedgroup.com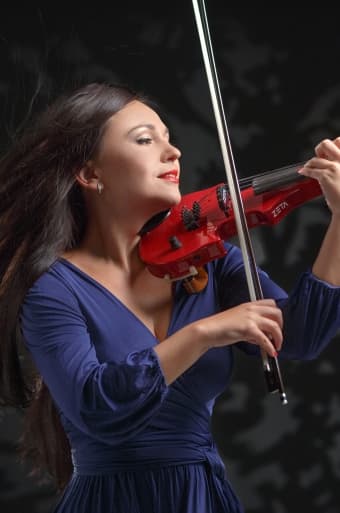 Entertainers in Dubai | Entertainment Agency UAE | Artists for Events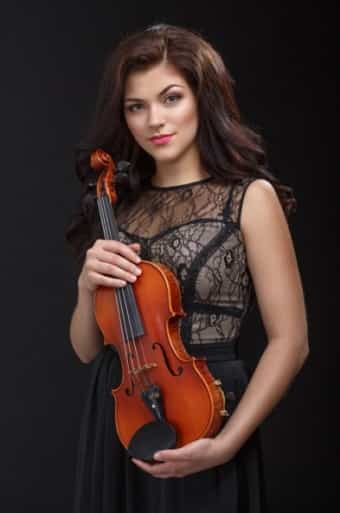 Entertainers in Dubai | Entertainment Agency UAE | Artists for Events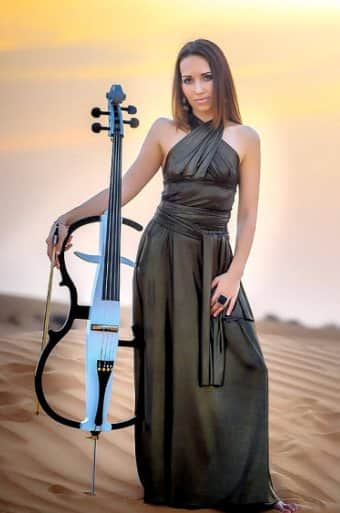 Entertainers in Dubai | Entertainment Agency UAE | Artists for Events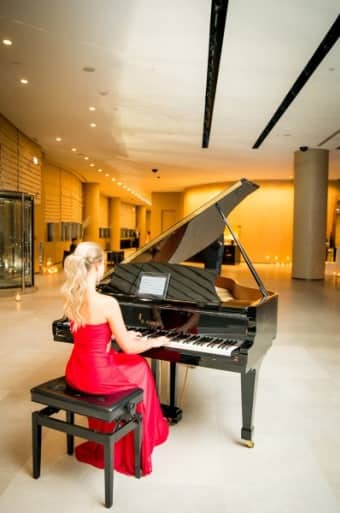 Entertainers in Dubai | Entertainment Agency UAE | Artists for Events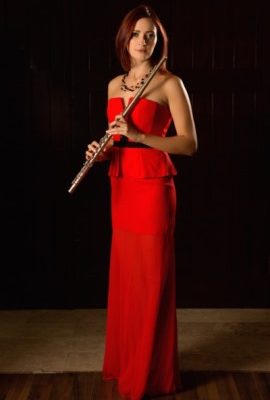 Entertainers in Dubai | Entertainment Agency UAE | Artists for Events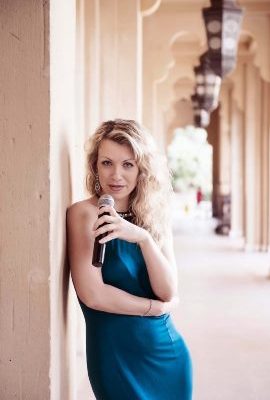 Entertainers in Dubai | Entertainment Agency UAE | Artists for Events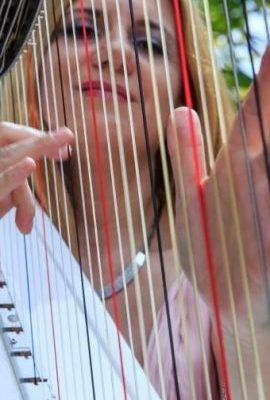 Entertainers in Dubai | Entertainment Agency UAE | Artists for Events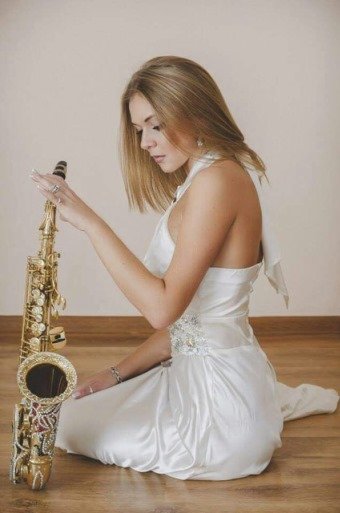 Entertainers in Dubai | Entertainment Agency UAE | Artists for Events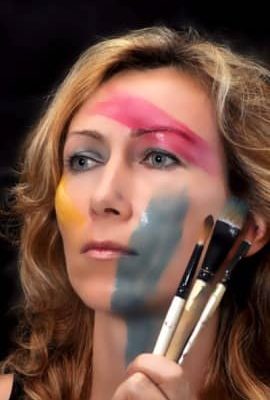 Entertainers in Dubai | Entertainment Agency UAE | Artists for Events
Tags: artist management companies, bands dubai, music agency, booking entertainment, hire musicians, music agency dubai