artist booking agency, professional musicians
&

artists dubai dubai

Professional music artist agency, booking professional musicians in Dubai
Artist Related Group got solid history in many UAE know acts & VIP event, alongside the region High profile performers, they work with the client closely throughout the planning process to implement his vision into real-time event.
Entertainment and artists agency in Dubai is focused on musical program organization, providing you with musicians for events, live performances, entertainments and dances. We develop unique and creative programs for concerts, corporate and private events. Our company presents high-quality musical artworks, artists and musicians performances owing to strong knowledge of Persian Gulf culture, folklore and art, especially the UAE heritage. Our team has been working with entertaining programs in the UAE and the GCC region for more than 7 years.
Does your company hold an event in Dubai, and you do need an entertainment for your guests? Most likely it should be not just entertainment, but guests invitation to feel the taste of culture in Dubai, therefore, you need the best live music in Dubai. We would be really happy to help you with the issue. Our team consists of the best artists and musicians for musical performances in Dubai. Should you need to order artists performance for the evening, or you need to book them for a few evenings and even for a whole day or two, it will be our pleasure to organize an event for required period of time. Our skillful team will do everything possible for making special atmosphere that you will remember for a long time. Give us a call and let us know where you are planning the event to be held and what are the peculiarities that the program should meet. We have numerous options to meet your requirements: from small to quite big music bands who provide live music of different styles.
Just imagine that your guests have a chance to relax after a long day of meetings and seminars, listening to wonderful sounds of live music in Dubai. Such a wonderful day summing up after enjoying delicious meal. Live performance of musicians and artists will be a wonderful relaxation for your guests.
Regardless of whether you need a musician, a singer, a live band, an orchestra, artists or belly dancers, we would be able to provide you with them. Artist Related Group – let's customize your event.
We strive to provide an unforgettable experience for you and your guests thanks to our gifted artists and excellent management team.
Artist Booking Agency
Hire A Professional Music Band:
tel. +971556257012
olga@artistrelatedgroup.com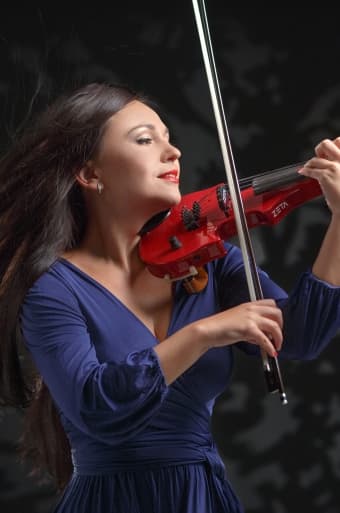 Artists in Dubai, Event planning company in Dubai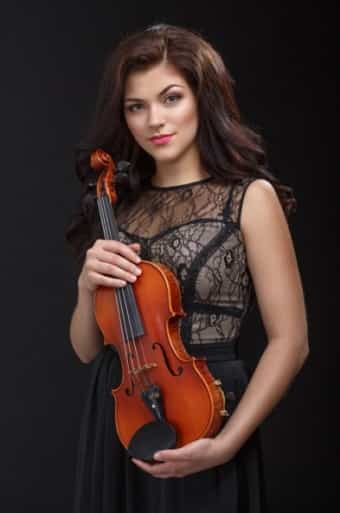 Artists in Dubai, Event planning company in Dubai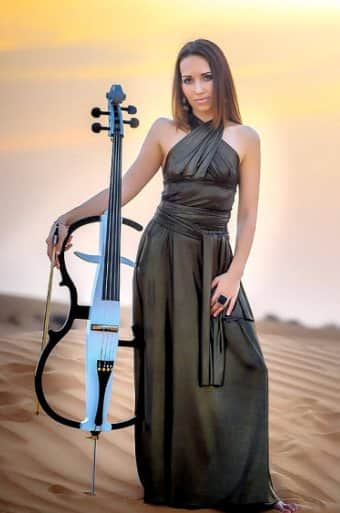 Artists in Dubai, Event planning company in Dubai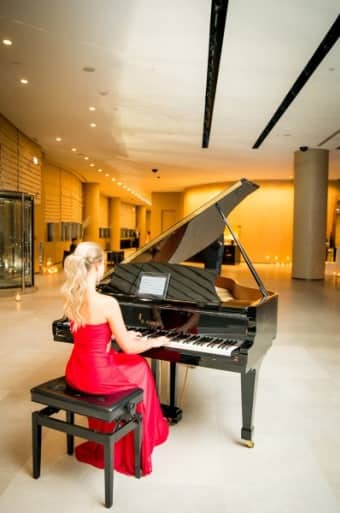 Artists in Dubai, Event planning company in Dubai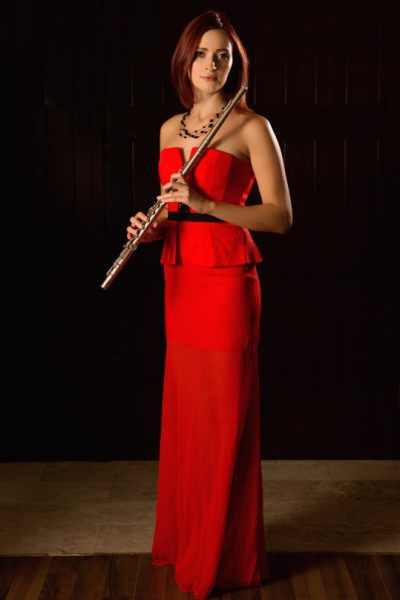 Artists in Dubai, Event planning company in Dubai
Artists in Dubai, Event planning company in Dubai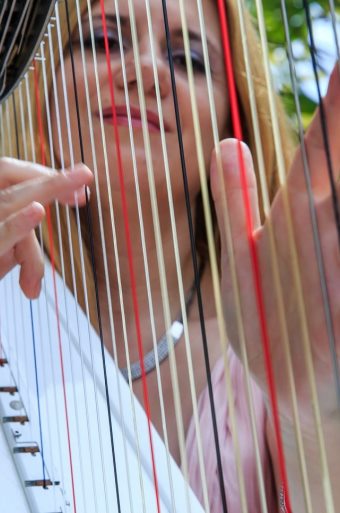 Artists in Dubai, Event planning company in Dubai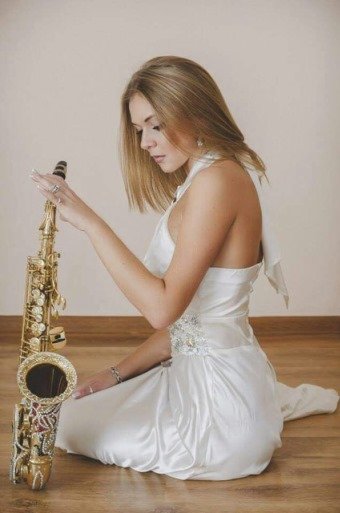 Artists in Dubai, Event planning company in Dubai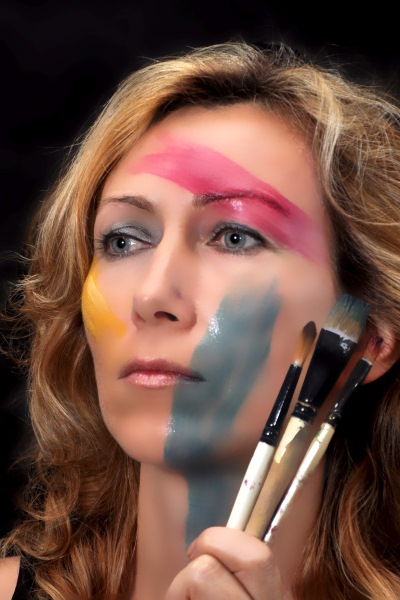 Artists in Dubai, Event planning company in Dubai
Tags: musicians, artist management companies, bands, artist booking agency dubai, music agency, artist booking agency
Tags: artist management companies, bands, artist booking agency, music agency, artist booking agency, artists bands
musicians, artist management companies, bands, artist booking agency, music agency, artist booking agency