entertainment company dubai
We are happy to answer any questions you may have
entertainers in Dubai UAE
Artist Related Group have established a solid reputation amongst the United Arab Emirates, with numerous memorable acts at VIP events. By playing side by side and being able to adapt while performing with the high-profile performers of the region, we work closely with the client throughout the planning process to implement his or her vision into the event.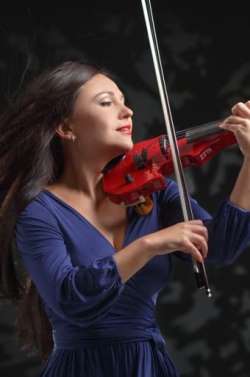 Entertainers in Dubai | Entertainment Agency UAE | Artists for Events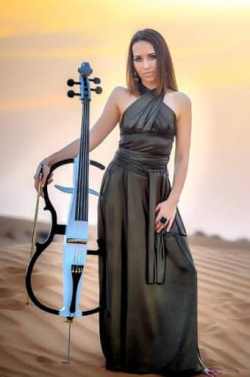 Entertainers in Dubai | Entertainment Agency UAE | Artists for Events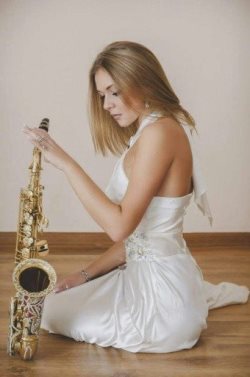 Entertainers in Dubai | Entertainment Agency UAE | Artists for Events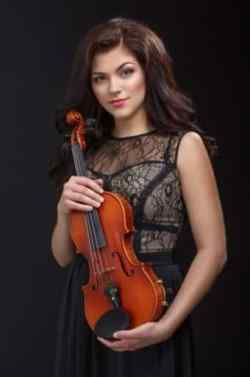 Entertainers in Dubai | Entertainment Agency UAE | Artists for Events
You'll want to get your wedding MUSIC spot on, and ENTERTAIN your guests to make it a day for them to REMEMBER too.
entertainment agency dubai
What are musicians of Artist Related Group differ from others in Dubai and how our event-programs for a wedding, corporate, anniversary, birthday or other holiday differ as well?
1. Company Artist Related Group presents all artistic genres of classical and modern styles, as well as versatile stylistics.
2. Every artist has confirmed related skills many times during festivals and events, for being able to represent the Artist Related Group in the event area, complementing your events.
3. Our performers have been recognized internationally with awards and regalia, received at famous festivals and competitions in Dubai, the UAE and worldwide. 4. Our musicians have an experience of performing on professional stage no less than five years, and as a rule it is much more.
5. We have managed to provide the most affordable prices for musicians hiring in Dubai, as well as along the UAE.
6. Our team has video and photo presentation of the artists with comments and recommendations for your convenience and more comfortable event organizing. Therefore, ordering a performance of an artist or a band you like, you will have the whole picture of what you will get as the result.
ENTERTAINERS IN DUBAI
No matter what type of event you are arranging! We make event organization at the highest level whether itis wedding, party, show or world-class festival, corporate or public entertainment in the UAE! Choose appropriate type of the event, specify categories of entertainment that you would like to include therein, call us and get professional advice. Our company offers only skillful musicians, event program of high quality and really interesting artists' performances. We have really professional artists and musicians for the wedding, corporate event, which will gracefully complement your event.
We have succeeded in entertainment organizing for you and your customers as well as helping you to conduct activities that meet and could even exceed your expectations.
In addition, we provide excellent activities at affordable prices.
We have a great choice of entertainments for any occasion. We offer a great diversity of artists and musicians from Dubai, UAE. International performers like actors, singers, musicians, bands, DJs, dancers and even painters are available upon request.
Artist Related Group that is based in Dubai offers different activities and entertainments. Do not hesitate to browse the website for getting more information on our offers. We will advise you as to your choice and will help you find the most appropriate entertainment for your event.
We provide entertaining programs for a great variety of corporate events, sport events, concerts, festivals, concerts, brand opening and promotional campaigns in Dubai, the UAE, the Middle East and throughout Europe. We create our own entertainment programs, as well as individual shows and productions according to your wishes.
Artist Related Group is one of the leading entertainment companies in Dubai.
Do you need a pianist for the hotel lobby?
Do you need a Dj or a Band for a party with an outstanding atmosphere?
Would you like an event to be special and memorable?
Closed corporate party or a conference?
Organization of a Festival or Exhibition?
Running a Seminar or a Ceremony?
Celebrating a Wedding, Birthday party or Anniversary? 
We will be glad to help you in unforgettable event creation.
We will be glad to help you in unforgettable party creation. Just take a look at the full list of our artists available for an event. For those who are looking for artists for wedding, or a show for corporate event we present event-programs in the following sections: weddings, corporate events, municipal projects.
You can get an advice or help in organizing event entertainment just in a few clicks filling out the form below or contacting us by phone.
Tags: entertainers in dubai, event company dubai, entertainment dubai, event company in dubai, events entertainment agency
Call us now, we are happy to support you with all your question needed.
Artist Related Group FZ. LLC
Lic. No 512/2010 Office 430, Building B,
Al Saaha Offices, Souk Al Bahar, Old Town Island, Burj Khalifa District
Direct Mobile
00971 55 625 7012
sales@artistrelatedgroup.com
Get a quote